6' 3" height, 240 pounds weight
191 cm height, 109 kg weight (17 stone)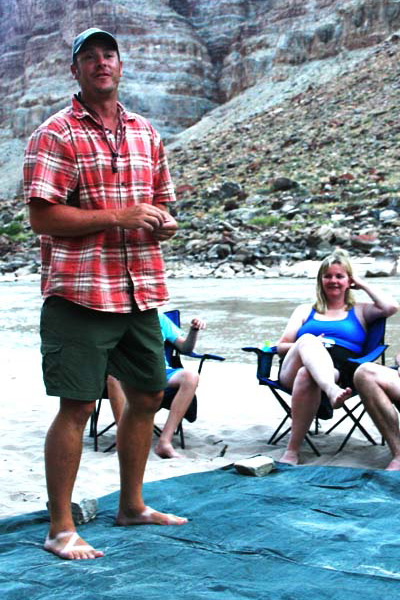 Hey-
I saw your site and thought it was really great. I noticed the slot I would fit into was empty so if you are still maintaining the site you can feel free to up load me.
I am 6'3 and when this photo was taken I weighed about 238 lbs. I am the one standing on the left with the red plaid shirt on.
Take care-
Nathan Haldeman
---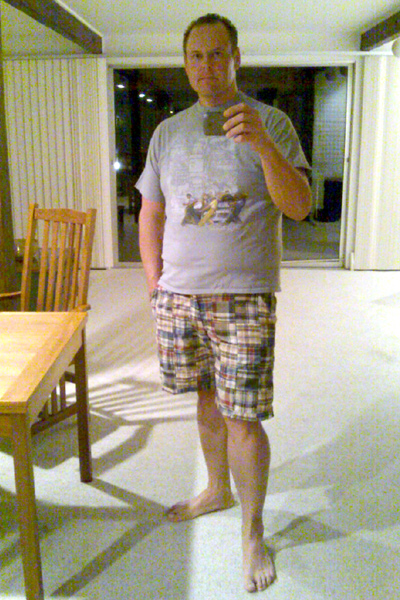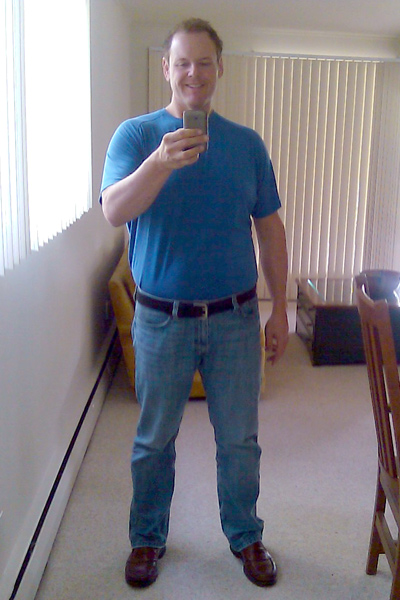 Don 6'3" @ 240lbs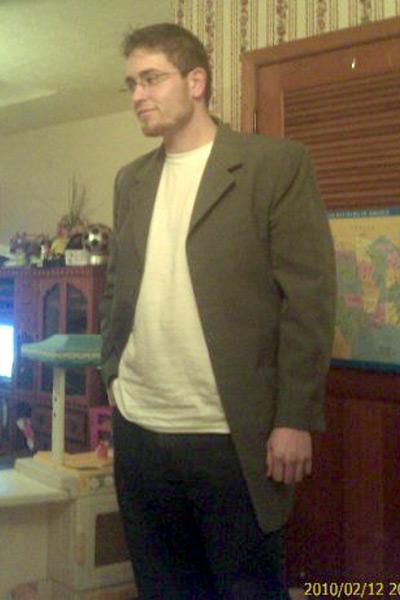 I am 6'3'' and in this picture i am 244lbs.
I have actually went from 397lbs all the way down to 235 where I am currently. I actually found your website when looking for my goal weight. So, that being said, hopefully i can send you another email when i reach my goal of 190 or so. I've got pictures at about every 30 or 40lbs on the way down if you wanted more!

Thanks
David
---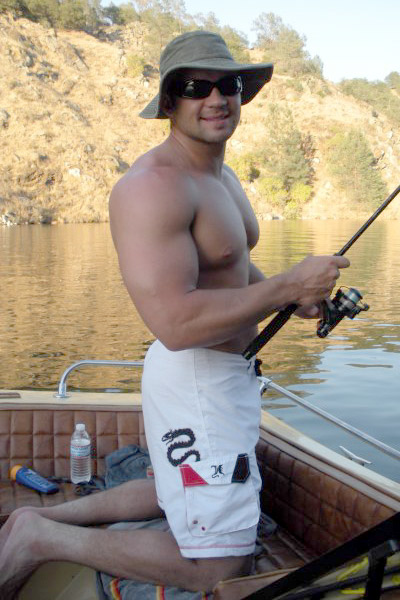 Me @ 6'3" 240lbs
Add to chart :)





| BMI - Body Mass Index | Age Chart: 1-100