6' 5" height, 220 pounds weight
196 cm height, 100 kg weight (16 stone)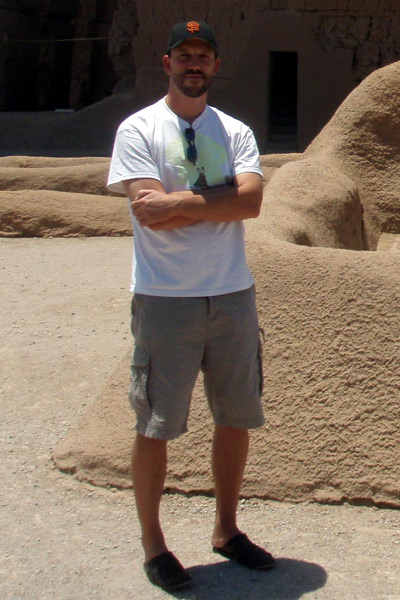 Hi Rob,
I hover between 215 and 220 lbs, depending on what I eat that day and how lazy I am.
height: 6' 5" weight: 220 lbs
Pictured at Casa Grande Hohokam ruins near Coolidge, Arizona. Thanks for the laughter and lovely hijinks,
John
John Utter
---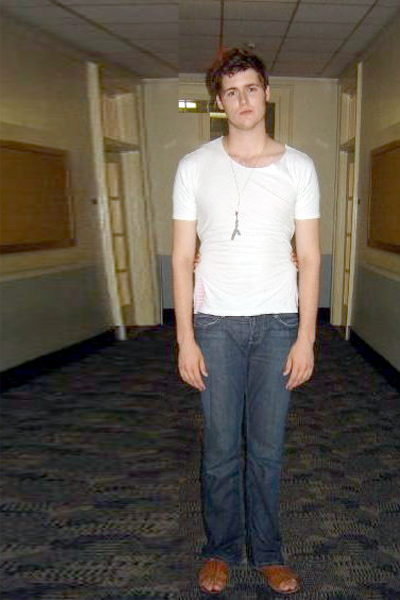 220 lb 6'5"
University of California, Davis Student of Landscape Architecture
& also a contemporary Dancer Tyler Eash 21 years old
---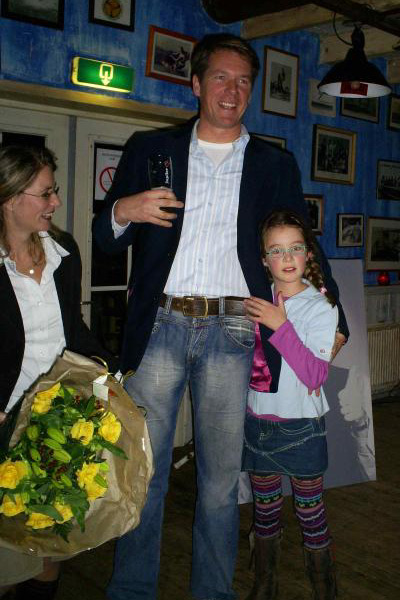 Nice work man! This is me 196 cm and 100 kg from Amsterdam Netherlands!
regards Jeroen
---